Complete set automatic door operators electric automatic door sliding with dunker motor
Product Description
#detail_decorate_root .magic-0{border-bottom-style:solid;border-bottom-color:;font-family:Roboto;font-size:24px;color:#fff;background-color:#87a3cb;font-style:normal;border-bottom-width:2px;padding-top:8px;padding-bottom:4px;padding-left:6px}#detail_decorate_root .magic-1{width:750px}#detail_decorate_root .magic-2{overflow:hidden;width:750px;height:446.5px;margin-top:0;margin-bottom:0;margin-left:0;margin-right:0}#detail_decorate_root .magic-3{margin-top:0;margin-left:0;width:750px;height:446.5px}#detail_decorate_root .magic-4{vertical-align:top}#detail_decorate_root .magic-5{vertical-align:top;display:block;padding-right:4px;box-sizing:border-box;padding-left:4px}#detail_decorate_root .magic-6{vertical-align:top;padding-bottom:4px;box-sizing:border-box;padding-top:4px}#detail_decorate_root .magic-7{padding:0;margin:0;white-space:pre-wrap;font-size:14px}#detail_decorate_root .magic-8{font-size:18px}#detail_decorate_root .magic-9{overflow:hidden;width:373px;height:210.12333333333333px;margin-top:0;margin-bottom:0;margin-left:0;margin-right:0}#detail_decorate_root .magic-10{margin-top:0;margin-left:0;width:373px;height:210.12333333333333px}#detail_decorate_root .magic-11{overflow:hidden;width:373px;height:210px;margin-top:0;margin-bottom:0;margin-left:4px;margin-right:0}#detail_decorate_root .magic-12{margin-top:-71px;margin-left:0;width:373px;height:373px}#detail_decorate_root .magic-13{overflow:hidden;width:750px;height:501px;margin-top:0;margin-bottom:0;margin-left:0;margin-right:0}#detail_decorate_root .magic-14{margin-top:0;margin-left:0;width:750px;height:501px}#detail_decorate_root .magic-15{width:750px;border-collapse:collapse}#detail_decorate_root .magic-16{min-height:18px;padding:5px 10px;overflow:hidden;width:727px;min-height:18px;box-sizing:content-box}#detail_decorate_root .magic-17{text-align:center}#detail_decorate_root .magic-18{font-size:16px}#detail_decorate_root .magic-19{display:none}#detail_decorate_root .magic-20{min-height:18px;padding:5px 10px;overflow:hidden;width:167px;min-height:18px;box-sizing:content-box}#detail_decorate_root .magic-21{min-height:18px;padding:5px 10px;overflow:hidden;width:265px;min-height:18px;box-sizing:content-box}#detail_decorate_root .magic-22{font-size:14px}#detail_decorate_root .magic-23{min-height:18px;padding:5px 10px;overflow:hidden;width:440px;min-height:18px;box-sizing:content-box}#detail_decorate_root .magic-24{padding:0;margin:0;color:#333;font-size:14px;padding-left:4px;font-weight:bold;white-space:pre-wrap}#detail_decorate_root .magic-26{overflow:hidden;width:750px;height:850px;margin-top:0;margin-bottom:0;margin-left:0;margin-right:0}#detail_decorate_root .magic-27{margin-top:0;margin-left:0;width:750px;height:850px}#detail_decorate_root .magic-28{overflow:hidden;width:750px;height:723.8805970149253px;margin-top:0;margin-bottom:0;margin-left:0;margin-right:0}#detail_decorate_root .magic-29{margin-top:0;margin-left:0;width:750px;height:723.8805970149253px}#detail_decorate_root .magic-30{overflow:hidden;width:750px;height:846.9230769230769px;margin-top:0;margin-bottom:0;margin-left:0;margin-right:0}#detail_decorate_root .magic-31{margin-top:0;margin-left:0;width:750px;height:846.9230769230769px}#detail_decorate_root .magic-32{margin-bottom:10px;overflow:hidden}#detail_decorate_root .magic-33{text-align:justify}#detail_decorate_root .magic-34{overflow:hidden;width:750px;height:700px;margin-top:0;margin-bottom:0;margin-left:0;margin-right:0}#detail_decorate_root .magic-35{margin-top:-190px;margin-left:-3px;width:750px;height:1244px}#detail_decorate_root .magic-36{overflow:hidden;width:750px;height:1007px;margin-top:0;margin-bottom:0;margin-left:0;margin-right:0}#detail_decorate_root .magic-37{margin-top:0;margin-left:0;width:750px;height:1007px}#detail_decorate_root .magic-38{margin-top:0;margin-left:0;width:750px;height:1349px}#detail_decorate_root .magic-39{overflow:hidden;width:750px;height:331px;margin-top:0;margin-bottom:0;margin-left:0;margin-right:0}#detail_decorate_root .magic-40{margin-top:0;margin-left:0;width:750px;height:331px}#detail_decorate_root .magic-41{overflow:hidden;width:750px;height:324px;margin-top:0;margin-bottom:0;margin-left:0;margin-right:0}#detail_decorate_root .magic-42{margin-top:0;margin-left:0;width:750px;height:324px}#detail_decorate_root .magic-43{overflow:hidden;width:750px;height:1220px;margin-top:0;margin-bottom:0;margin-left:0;margin-right:0}#detail_decorate_root .magic-44{margin-top:-7px;margin-left:0;width:750px;height:1759px}#detail_decorate_root .magic-45{overflow:hidden;width:750px;height:550px;margin-top:0;margin-bottom:0;margin-left:0;margin-right:0}#detail_decorate_root .magic-46{margin-top:-30px;margin-left:3px;width:750px;height:605.6818181818181px}#detail_decorate_root .magic-47{overflow:hidden;width:750px;height:169.86564299424182px;margin-top:0;margin-bottom:0;margin-left:0;margin-right:0}#detail_decorate_root .magic-48{margin-top:0;margin-left:0;width:750px;height:169.86564299424182px} Products Show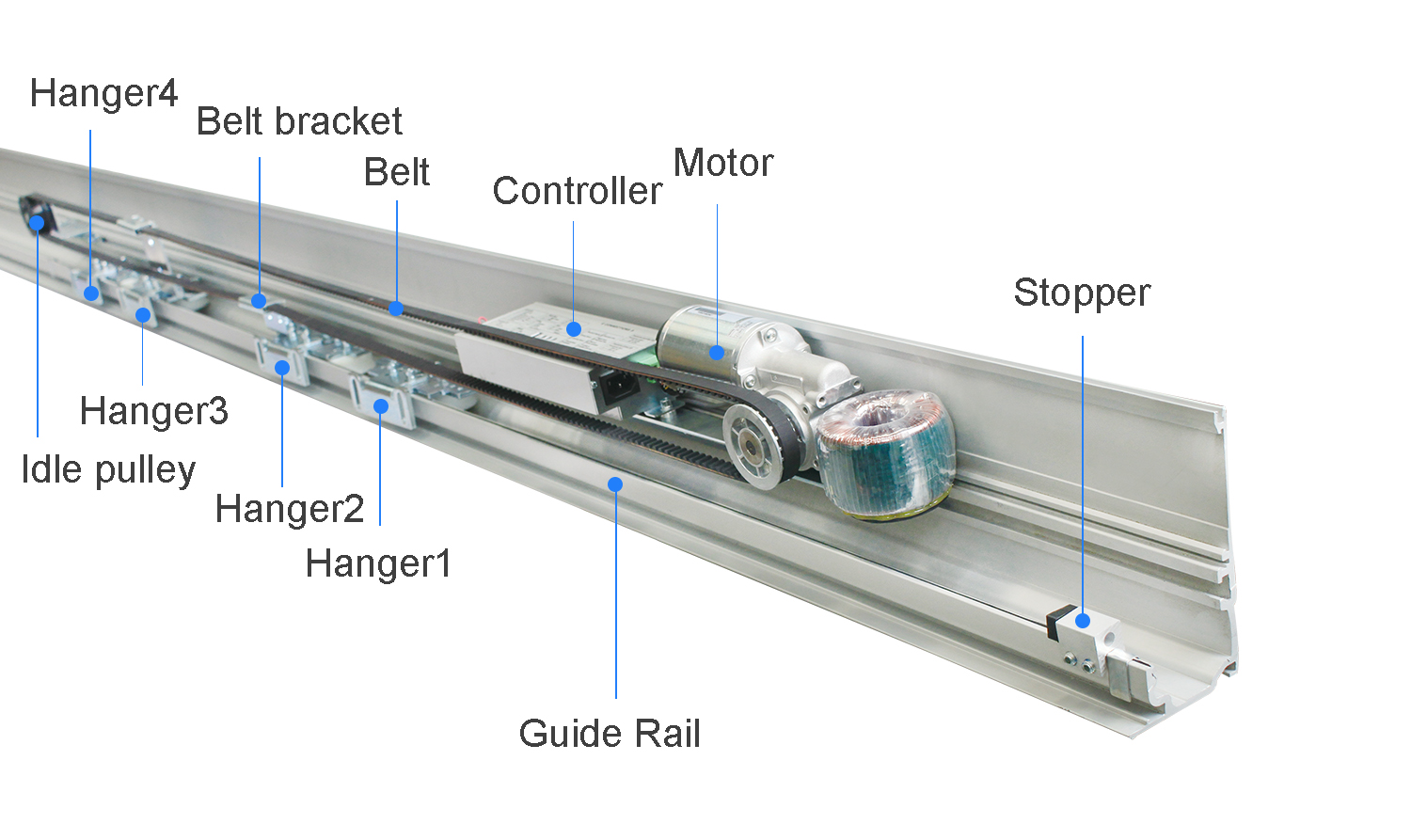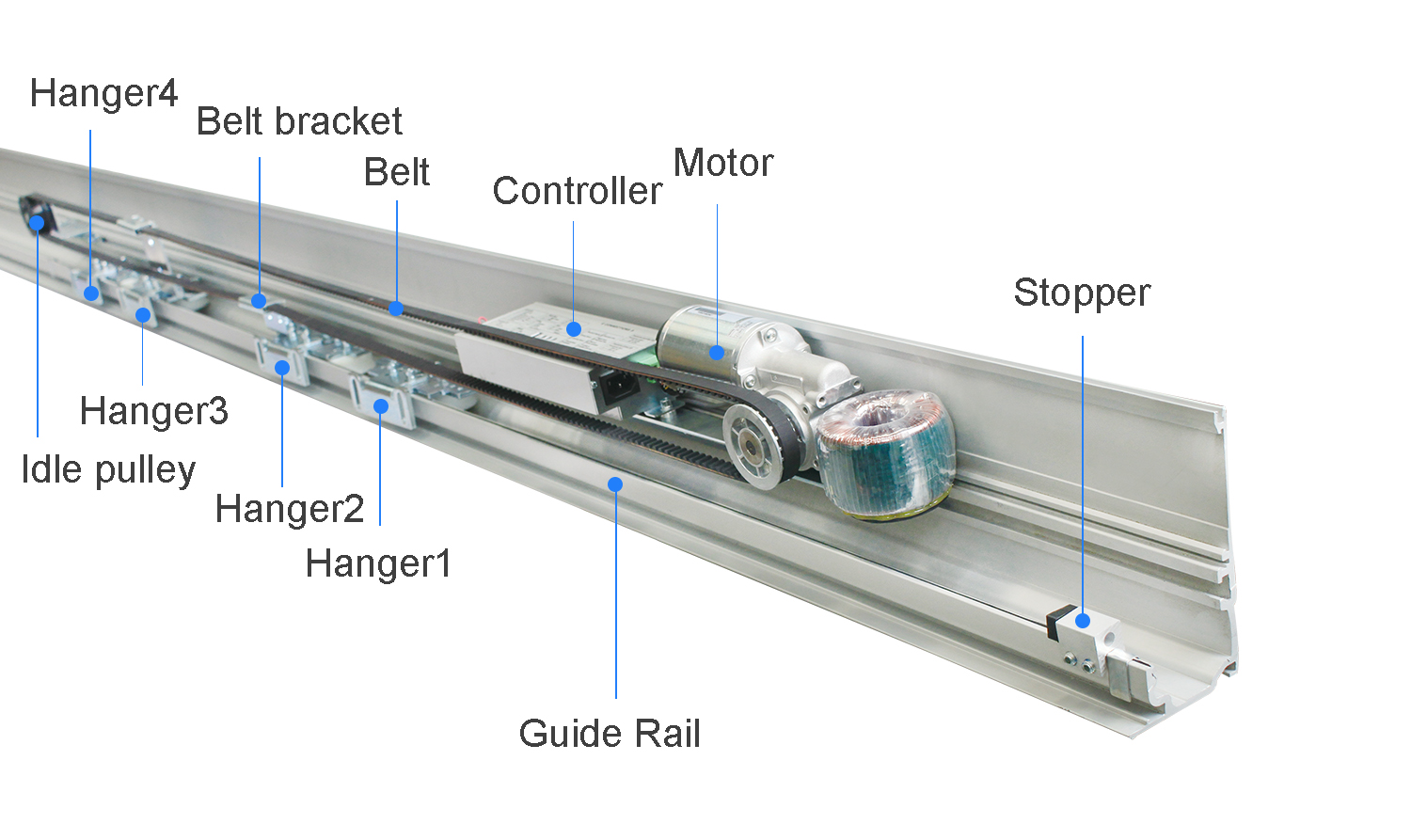 D9
automatic sliding door operator
with safety beam(single) and five-range key switch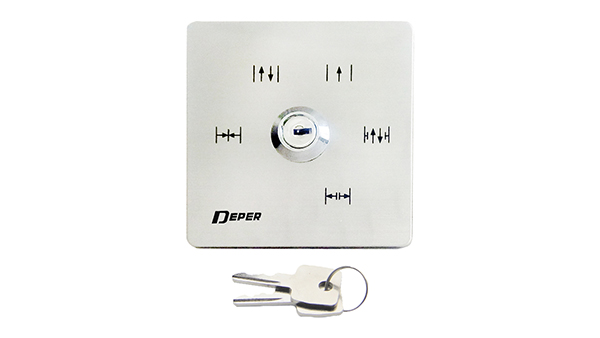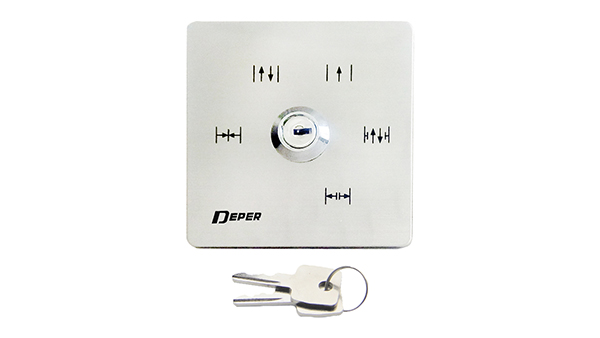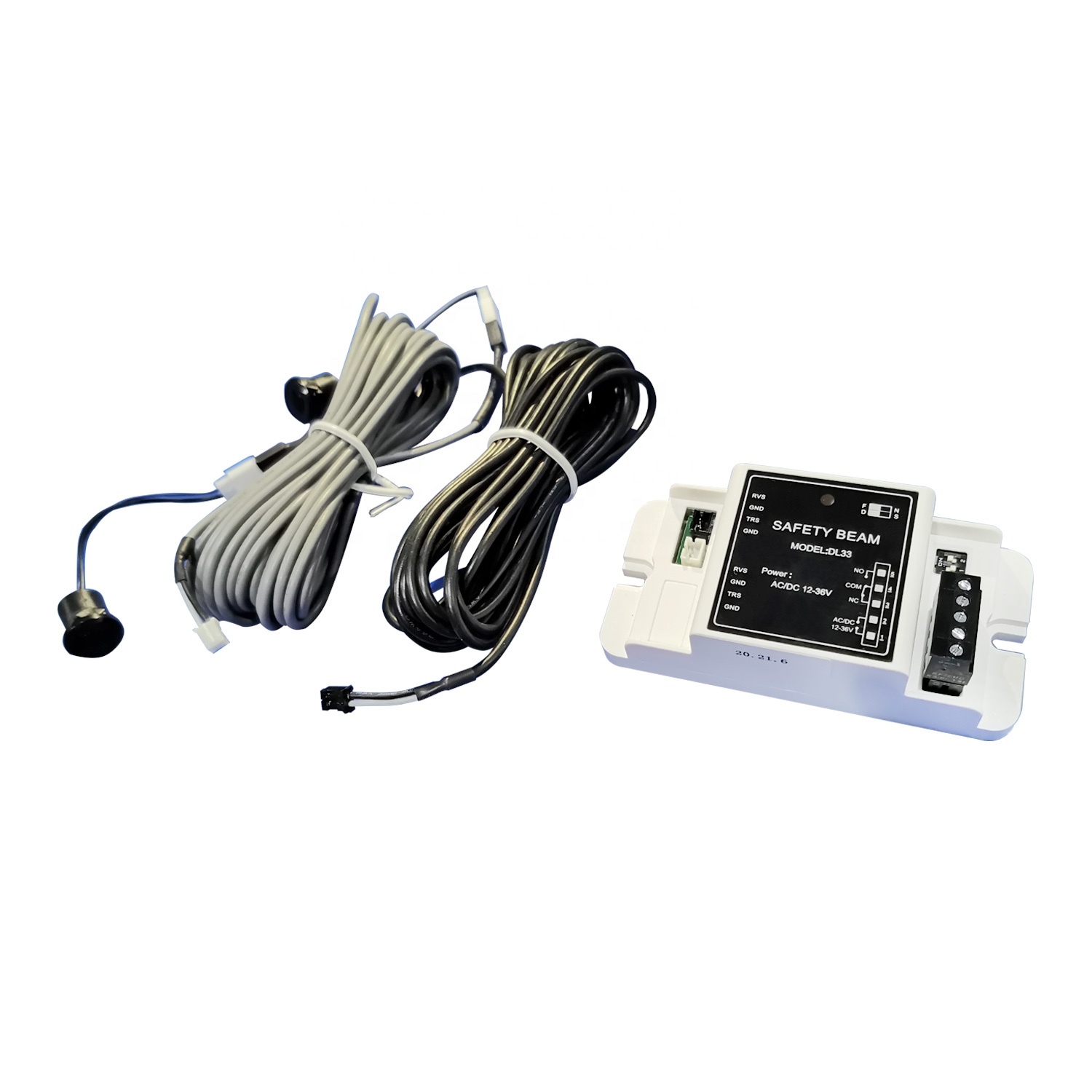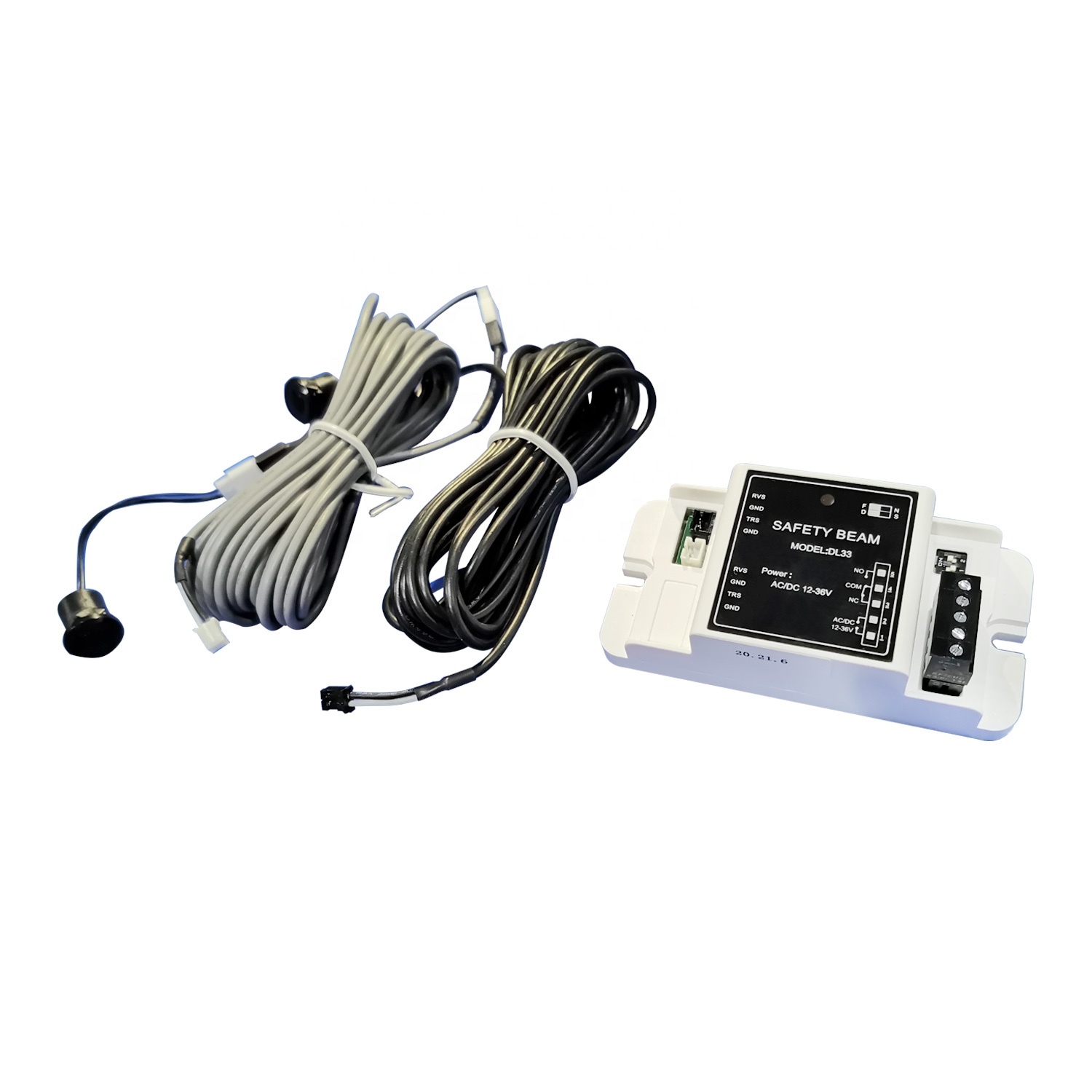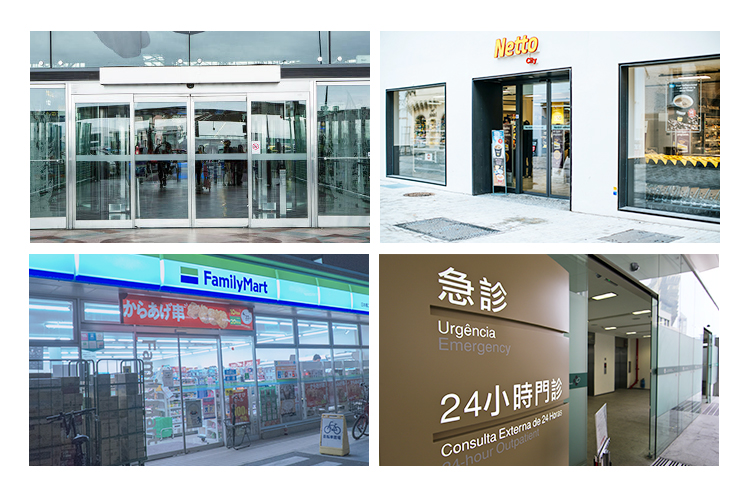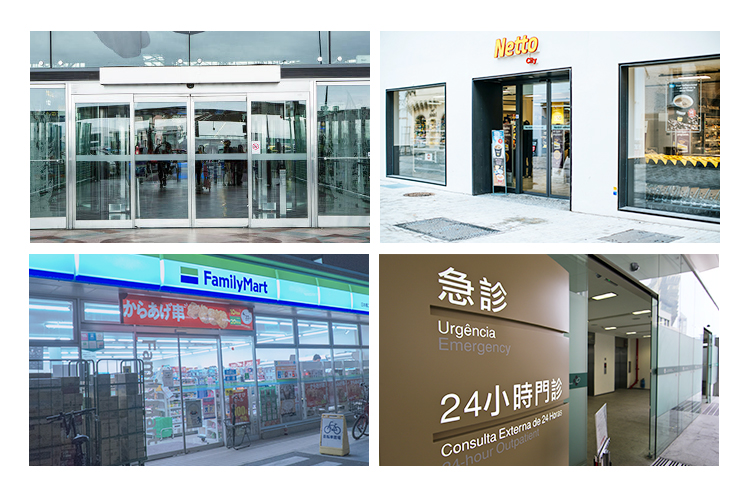 | | |
| --- | --- |
| | |
| product name: | |
| door form: | single door/double door |
| Loading weight: | ≤1×120kg/≤2×100kg |
| Door width: | 700-1400mm/800-2000mm |
| Power supply voltage: | 220V ± 10%, 50/60Hz |
| Rated power: | 50W |
| Door opening speed: | 100-500mm/S (adjustable) |
| Closing speed: | 100-400mm/S (adjustable) |
| Temperature range: | -20~+50℃ |
| Humidity range: | |
Product Advantage1. The microcomputer controls the self-learning function to ensure that the parameter adjustment is simple and fast through the button operation menu, and no additional program setting device is required. The controller is equipped with an electric eye (for safety beam), backup battery, five-range switch, emergency stop button, external unlock switch,
Sensor
and
Other
functional ports. 2. Modular design, well-applied electronic components and new mechanical components can be used to replace small rails. The unit has a load capacity of 2X100kg and is suitable for 100mm and 150mm cover heights. 3. Newly designed drive unit for easy assembly of the drive system, optional idle wheel lock for achieving door lock function, more reliable and safe. 4. The D9 unit is widely used and is suitable for doors with different functions. It runs smoothly, is simple to install and easy to maintain.
Why Choosing Our Products1.16 years factory outlet,Low price,reliable quality 2.1 million times of tests passed 3.CE,ISO9001:2015 certificated approved. 4.Intelligent design,easy to install and adjust 5.Beautiful appearance,more openning width 6.Security:the door open immediately if encounter an obstacle. 7.Smooth door body opens and closes automatically,it provides comfortable space for people to pass through,which is close to the effect to sliding door.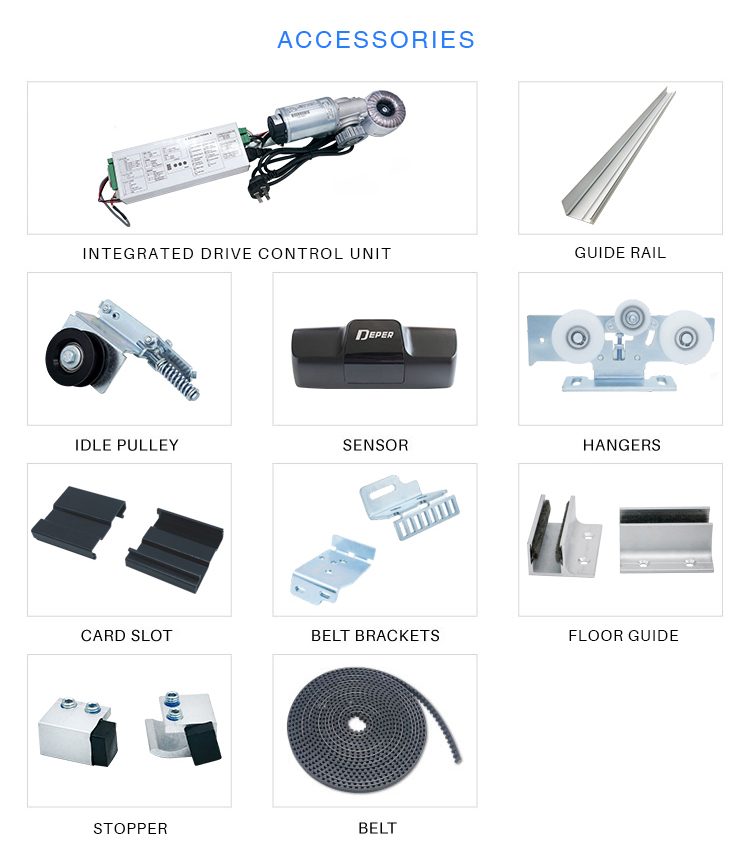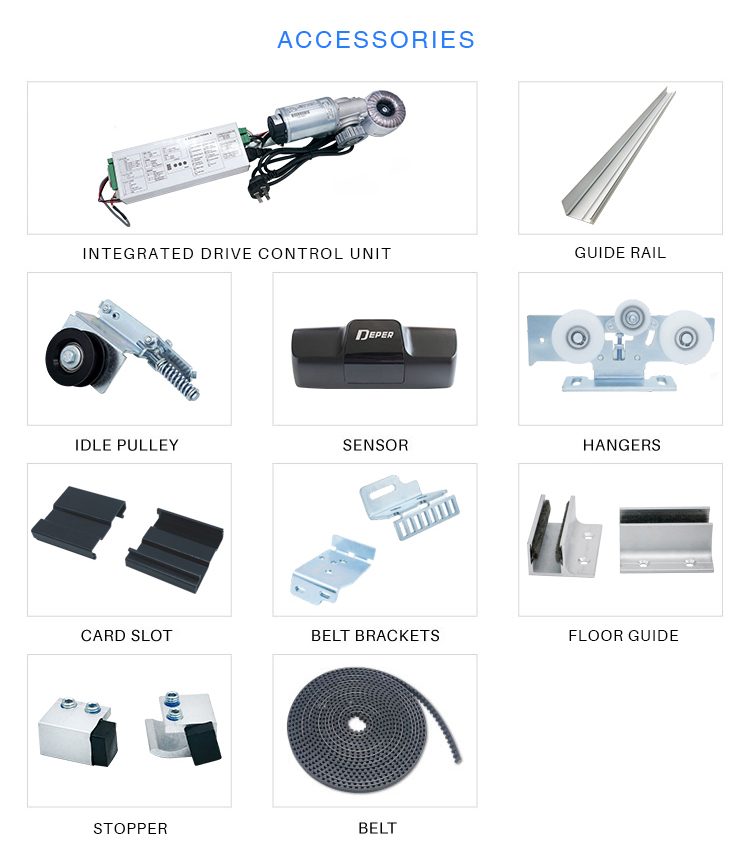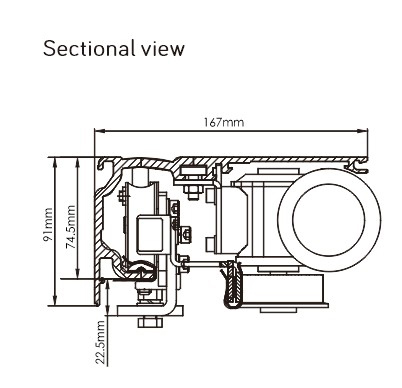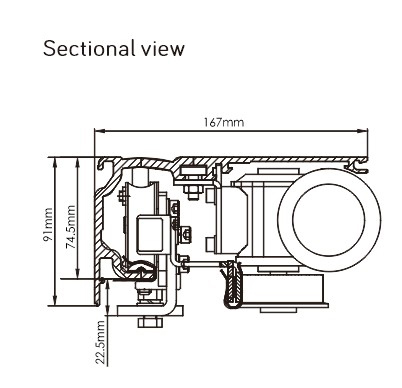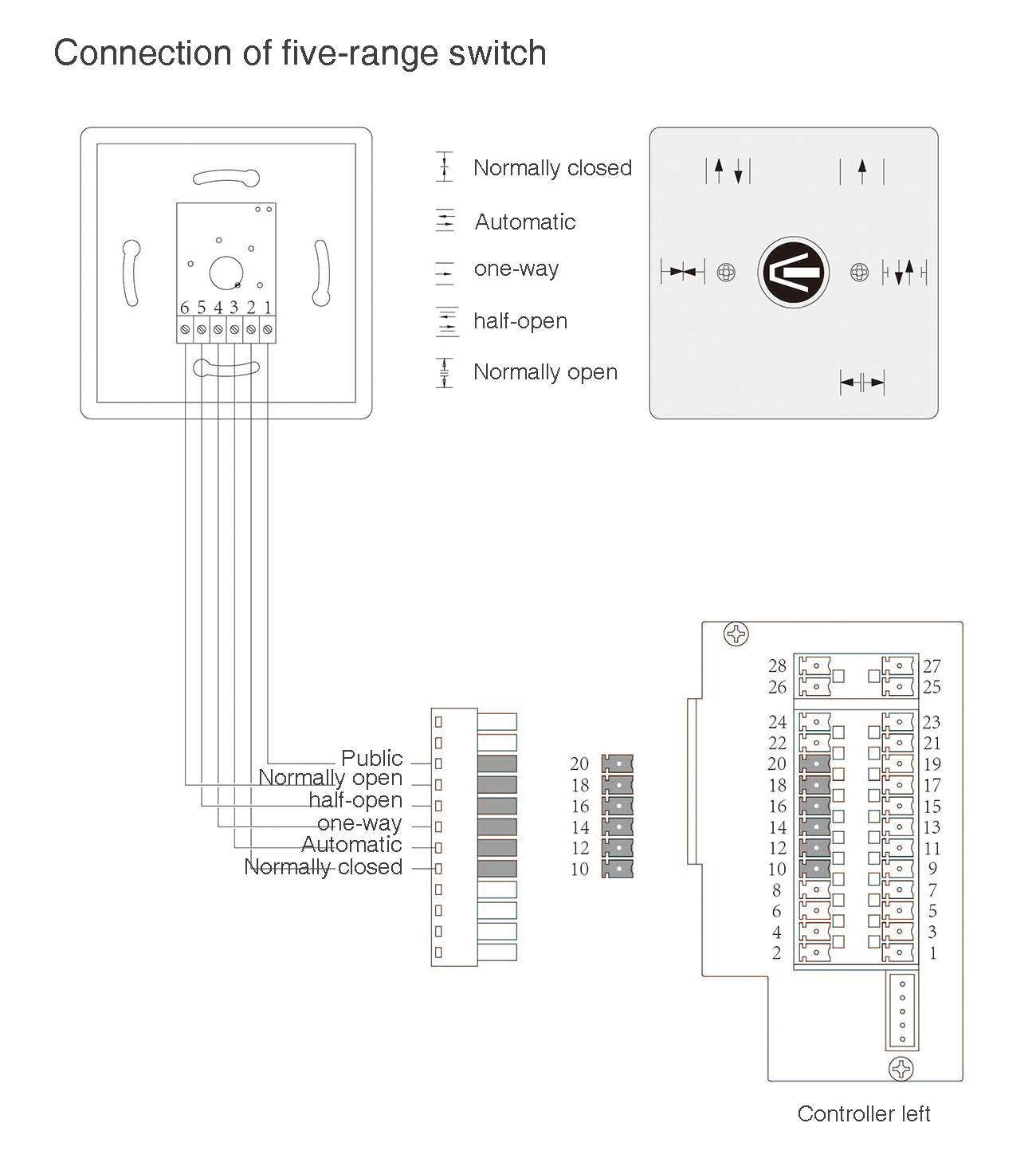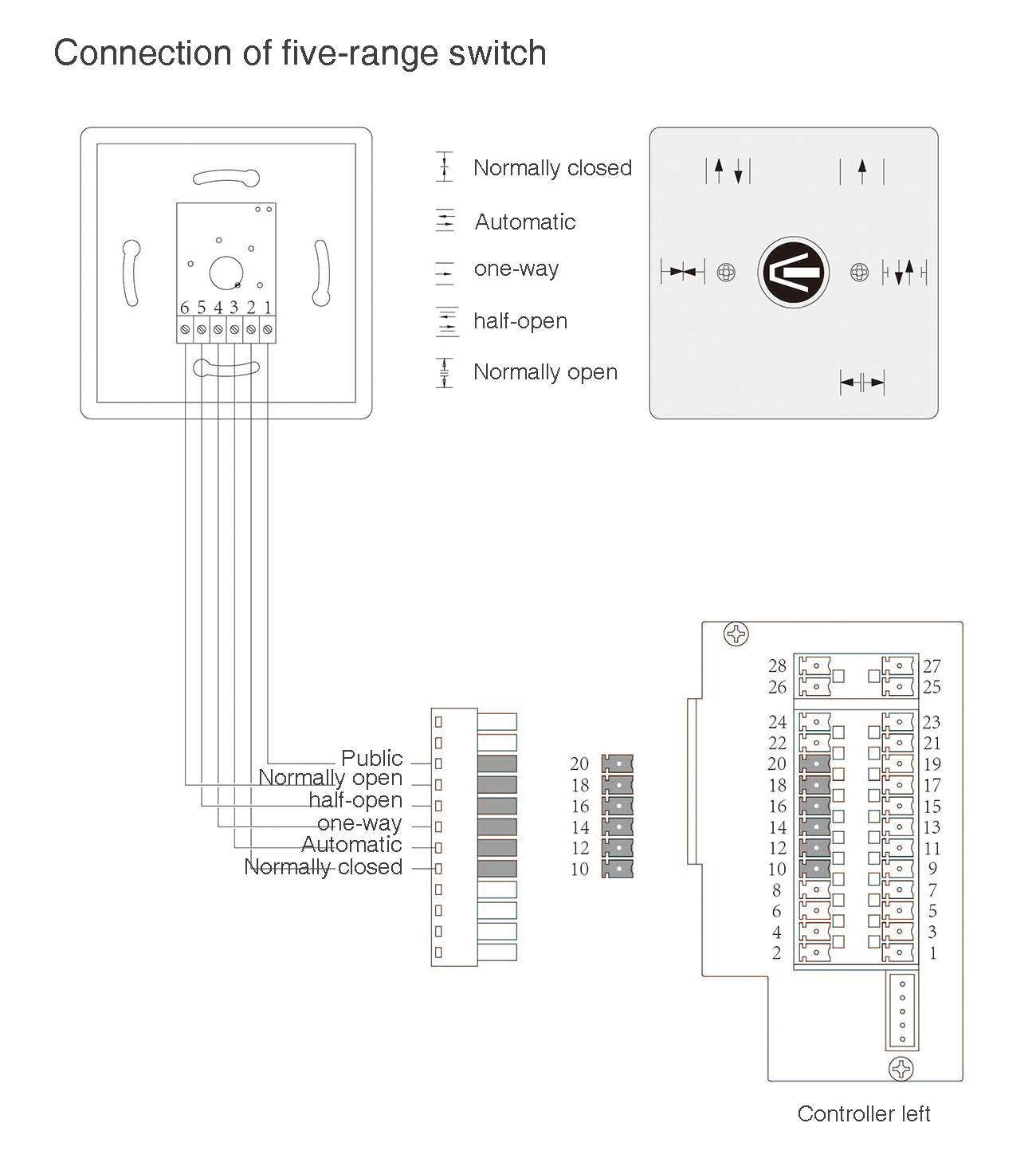 Hot Product Recommended by sellerAluminium profiles entrance automatic sliding door mechanism/system/operators$200.00 - $245.00 / Set1.0 SetsHotel office entrance motion sensor auto door automatic sliding door operators$184.00 - $260.00 / Set1.0 Setsdsl-125A-1 motor automatic door
Sliding gate
opener$170.00 - $245.00 / Set1 Setcommercial sensor glass sliding door system automatic glass door with motor lock$268.00 - $328.00 / Set1.0 Sets Certificate DEPER Company Obtained "GF" EU certification. "AVC" certification. Won the "National High-tech Enterprise" certificate. 2017 Passed the ISO9001:2015 international quality system certification. 2019 Passed ISO14001 environmental management system, OHSAS18001 occupational health and safety management system certification.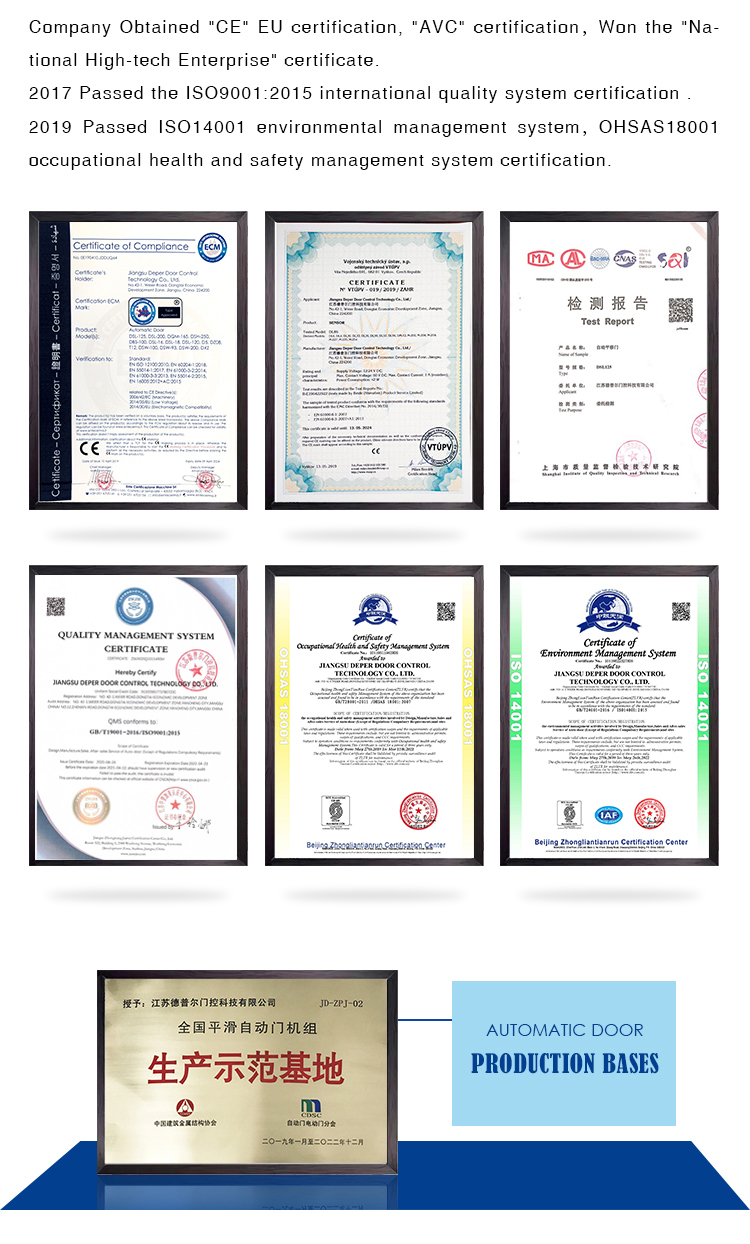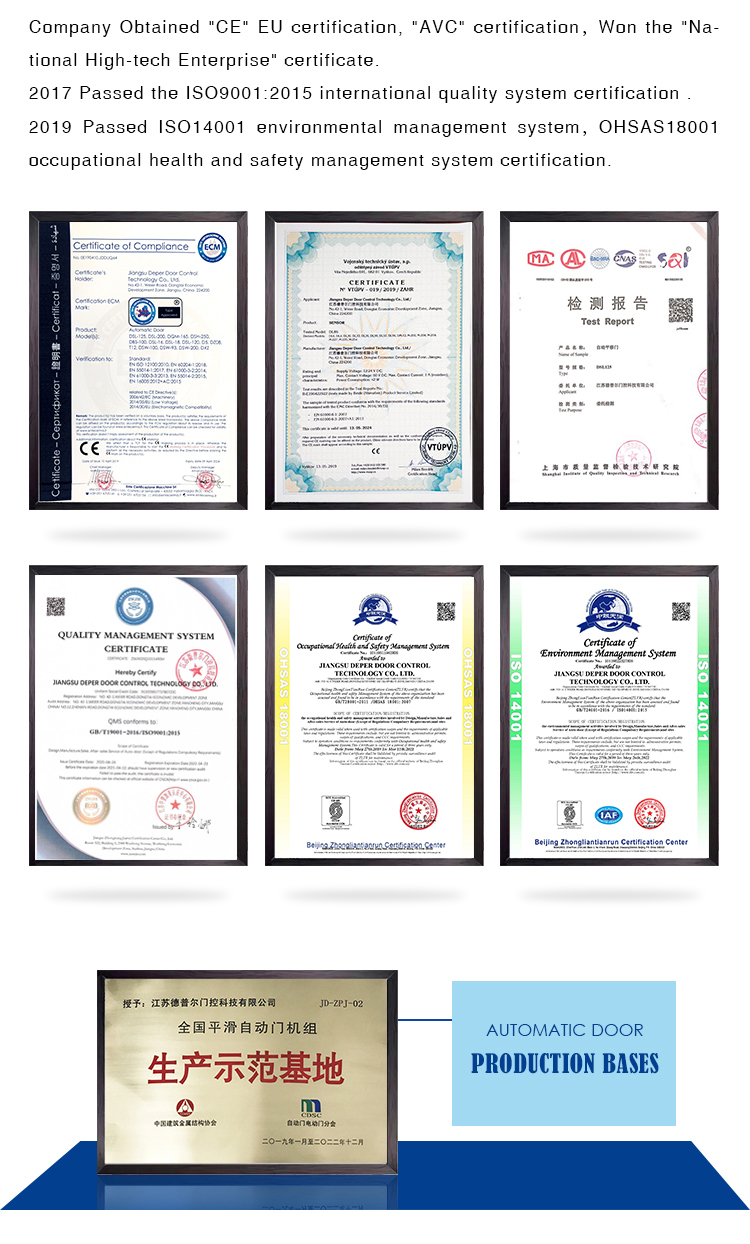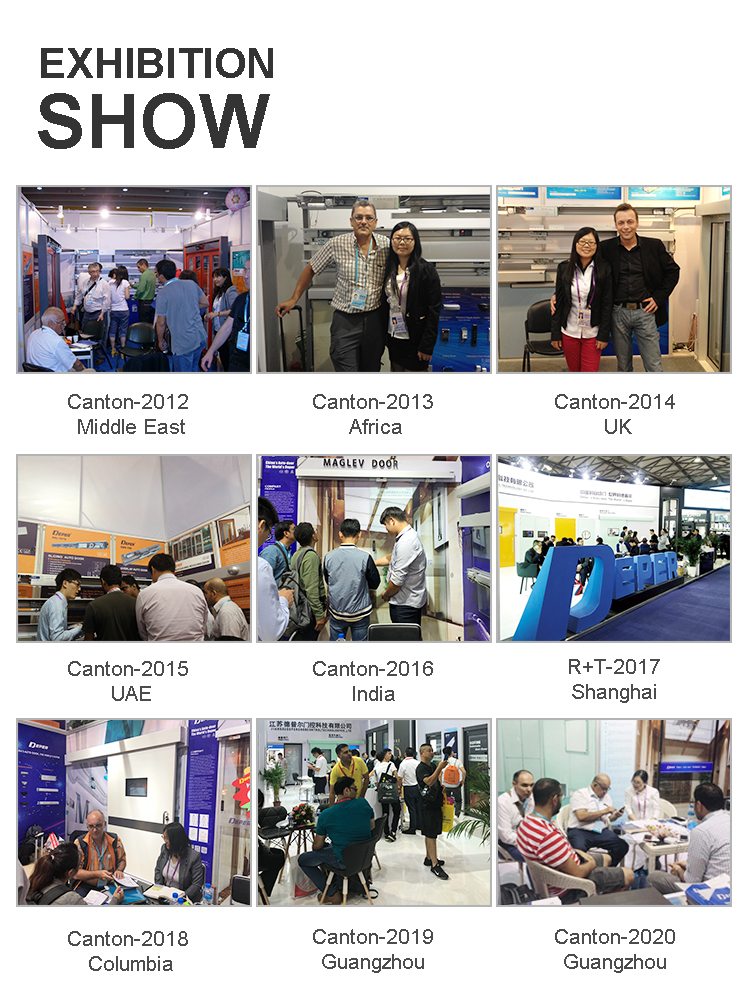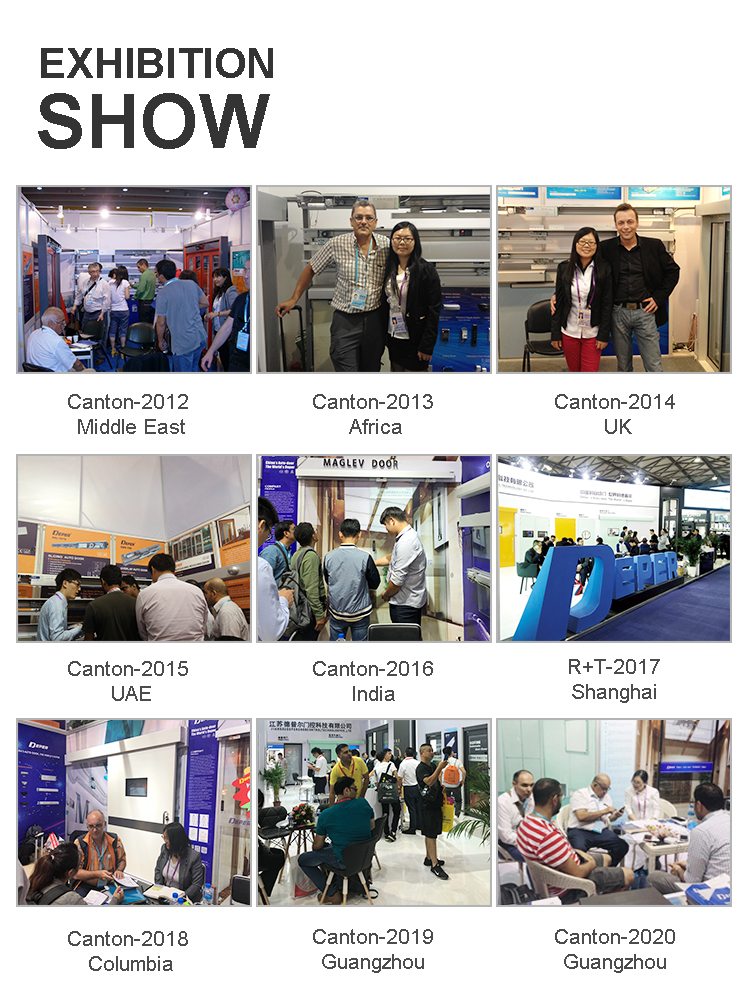 Our company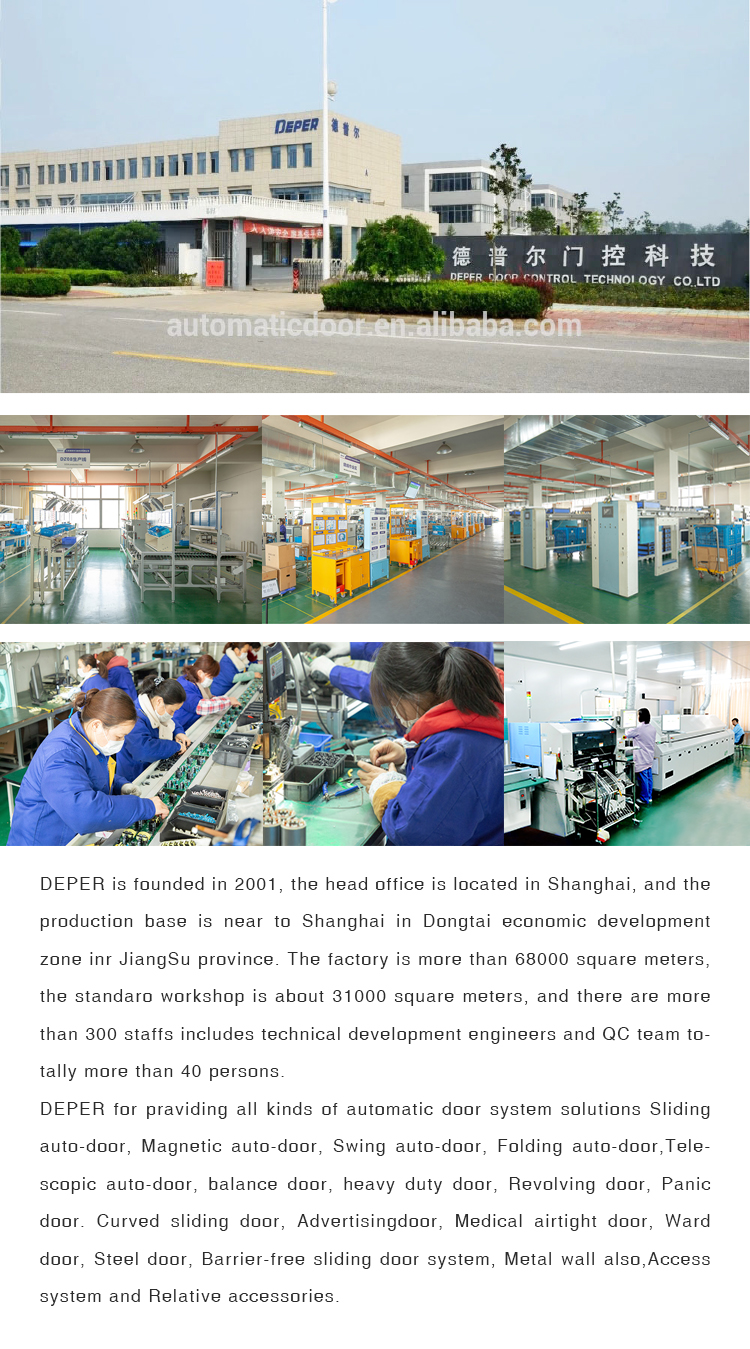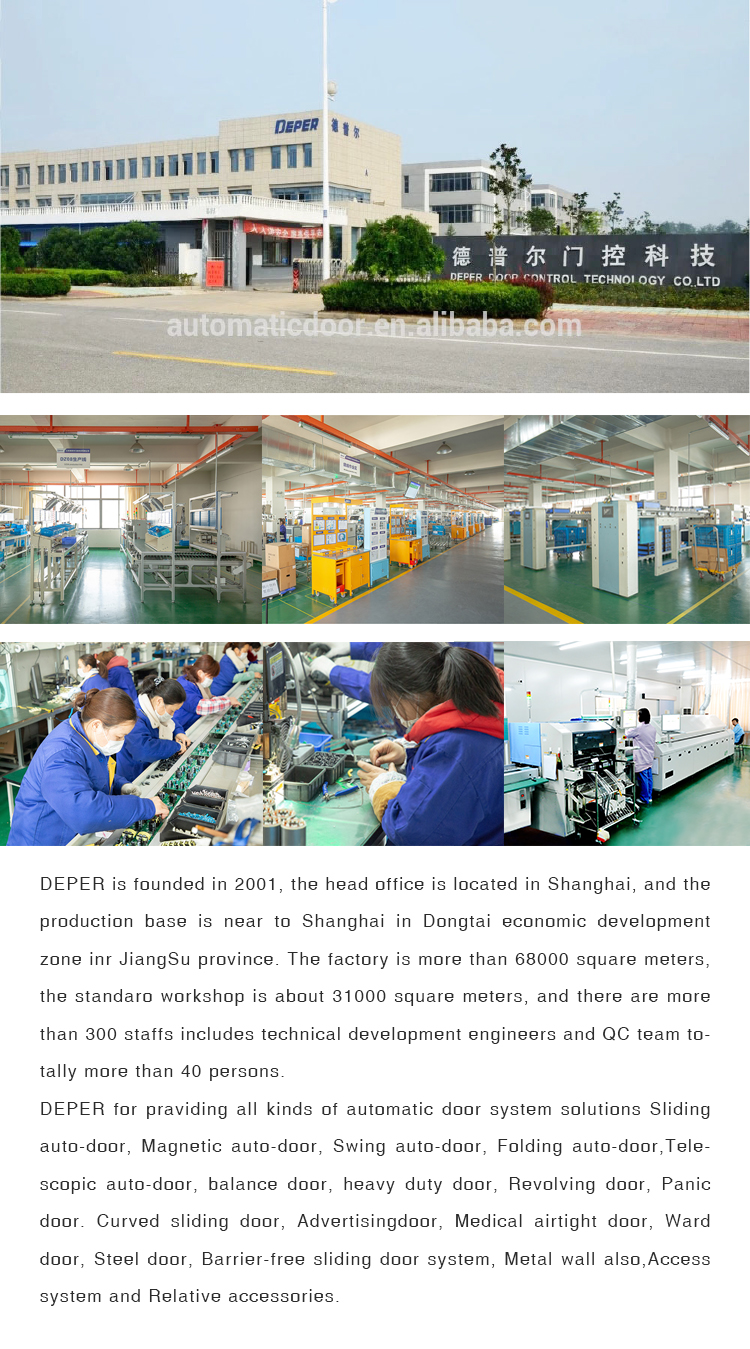 DEPER is founded in 2001, the head office is located in Shanghai, and the production base is near to Shanghai in Dongtai economic development zone inr JiangSu province. The factory is more than 68000 square meters the standaro workshop is about 31000 square meters, and there are more than 300 staffs includes technical development engineers and QC team to.tally more than 40 persons.DEPER for praviding all kinds of automatic door system solutions Sliding auto-door, Magnetic auto-door, Swing auto-door, Folding auto-door, Telescopic auto-door, balance door, heavy duty door, Revolving door, Panic door.
Curved Sliding Door
, Advertisingdoor, Medical airtight door, Ward door,
Steel Door
, Barrier-free sliding door system, Metal wall also,Access system and Relative accessories. Packing & Delivery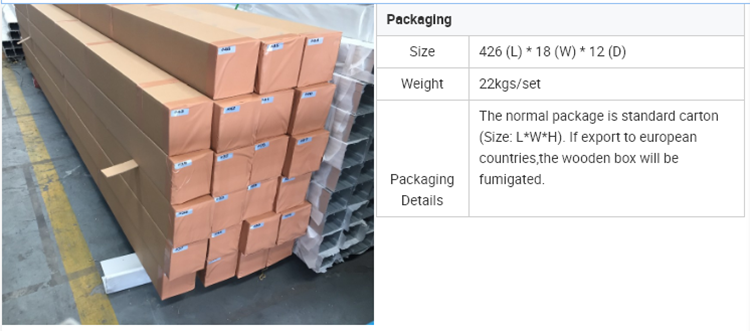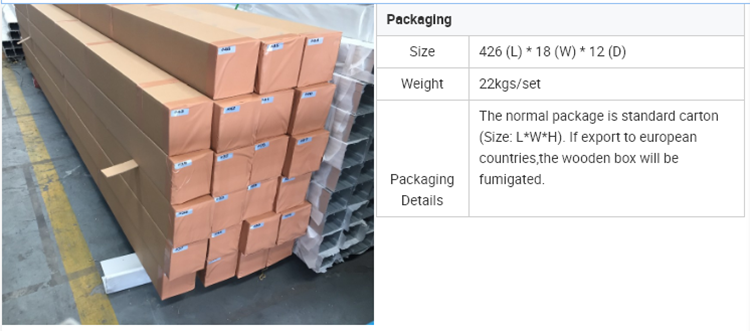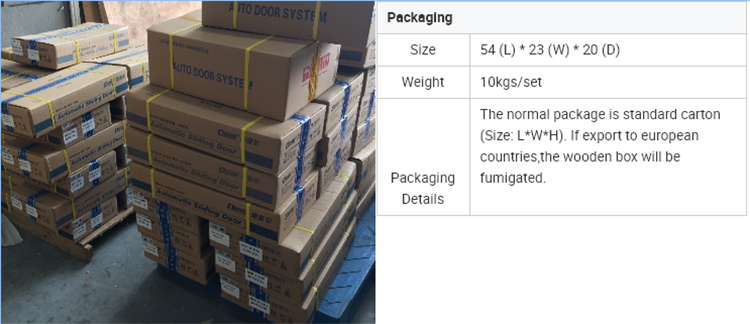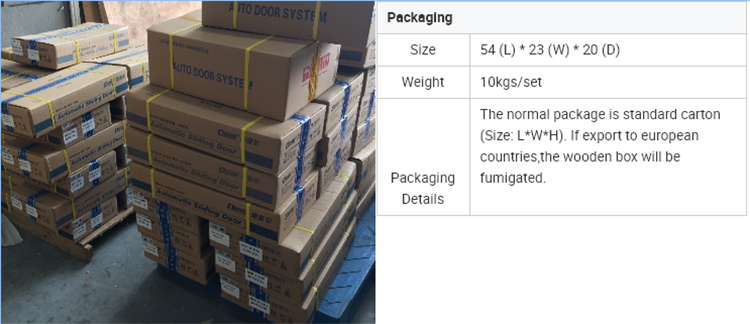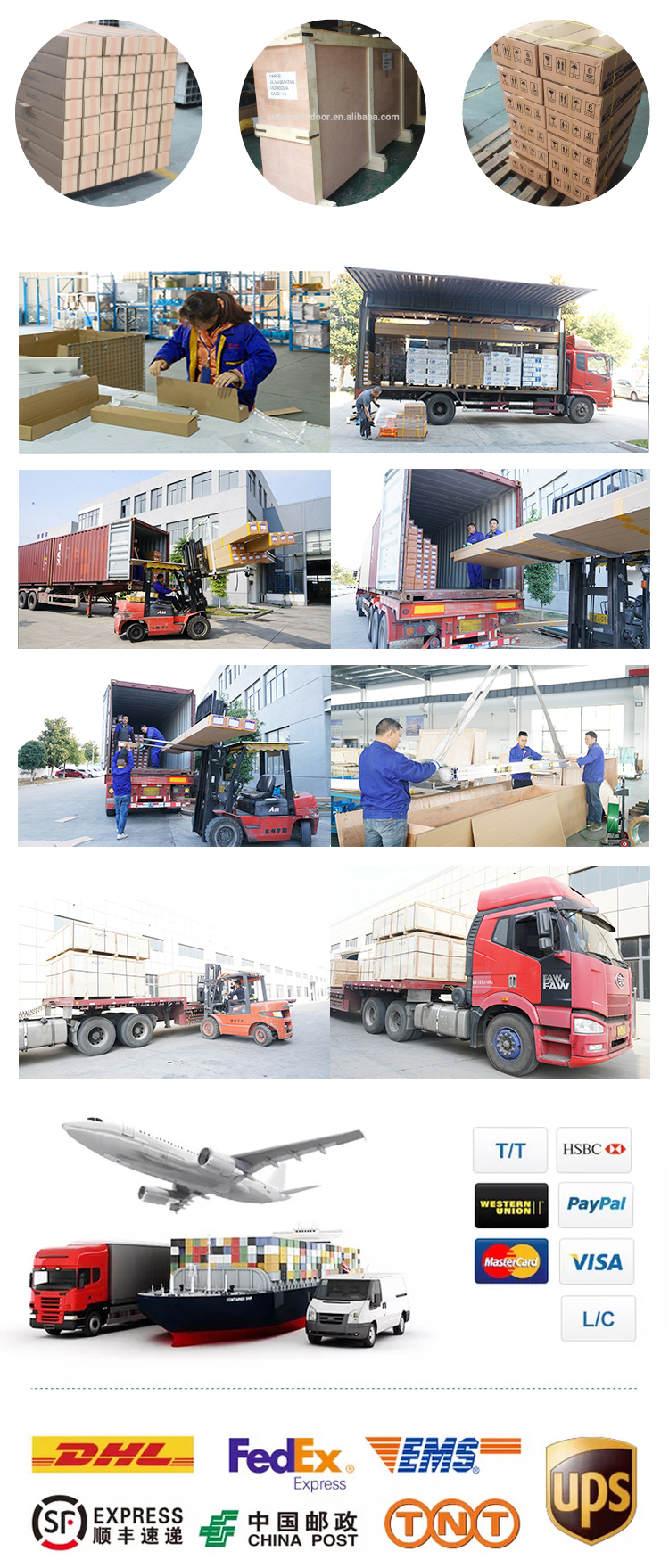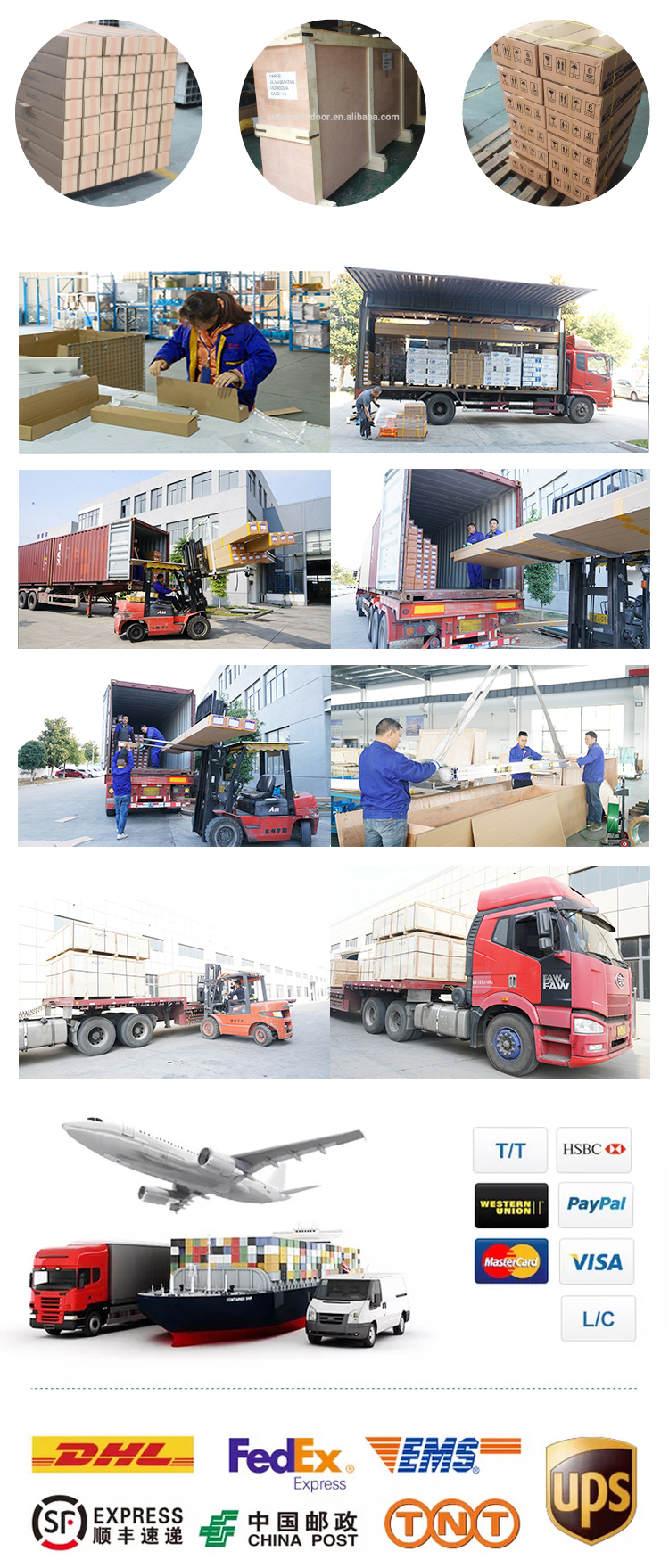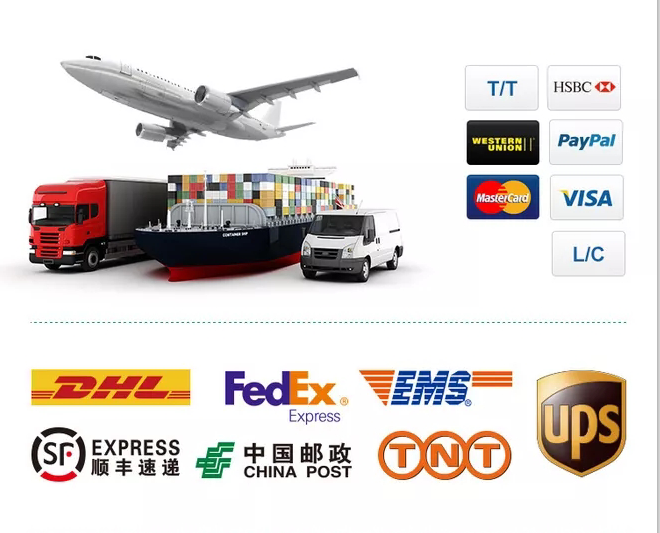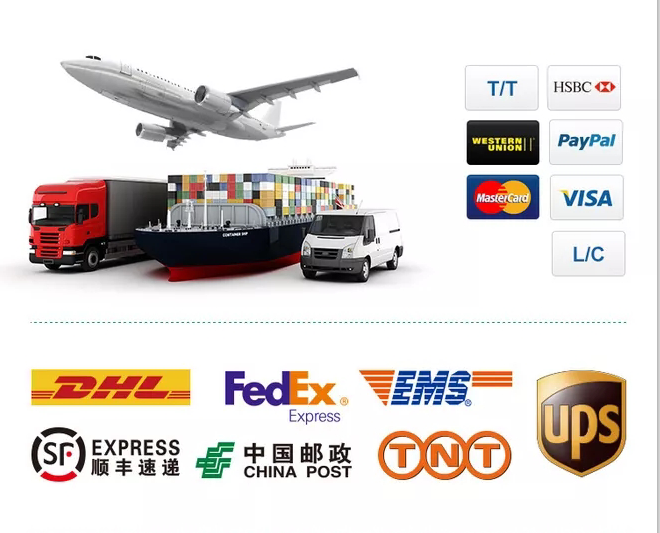 Our services 1) Your inquires will be replyed within 12 hours 2) Strong R&D team.Can offer kinds of design to meet your requirments. 3) Fast delivery,Sample delivery date 1-3days , Bulking order 3-5days 4) OEM/ODM Service,Customers' packaging and logo design are acceptiable. 5) Market protection, Designs and all customers priviate infomation. FAQ Q: It's International Trading,How Can I protect my Interest or Trust your company? Deper is the more than 16 years Gold suppliers on ALIBABA, In additional, DEPER has passed ISO9001:2015 international quality system certification. Q: Are you a Manufacturer or a Trading company? Deper is the manufacturer for doors & windows, Locate in Jiangsu China.Welcome to our factory. Q.What about your packages? Our Package are with foam,cartons,plywood case.We also accept OEM. Q: Could you provide sample for testing quality? Yes. The sample is available. But normally client will be fin charge to the express cost and sample fee. Minimum Order Quantity (MOQ): Quantity means a lot to the price, For the
Automatic Door Accessories
,the MOQ can be negotiated. Thanks for being interested in Deper products and services, Wel come to contact Deper team if you need any assistance.



Contact us if you need more details on Electric Automatic Door Sliding. We are ready to answer your questions on packaging, logistics, certification or any other aspects about Complete Set Automatic Door Sliding、Automatic Door Operators. If these products fail to match your need, please contact us and we would like to provide relevant information.
Product Categories : automatic sliding door operator